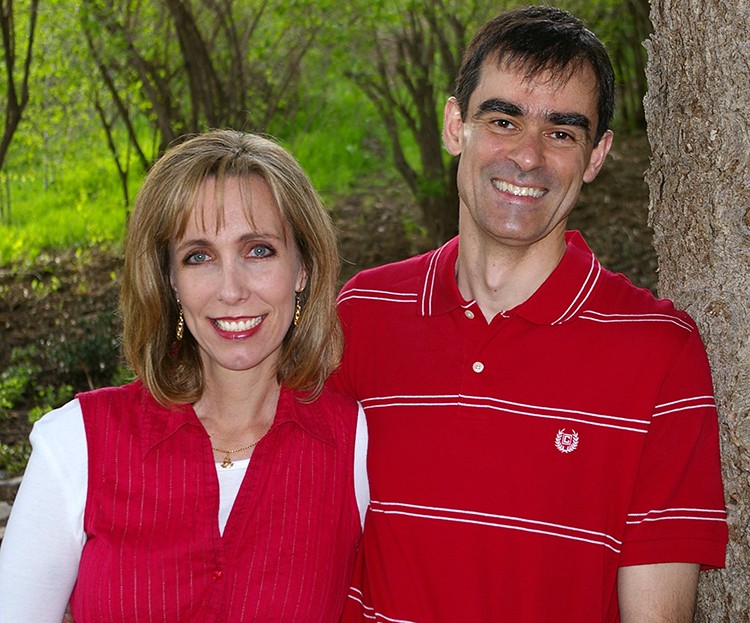 Hi! We're TJ and Rachel and we're excited to help you get your book ready for publication!
Rachel is a bestselling author with over forty books in print under three pen names. She has edited and formatted hundreds of books for both print and ebook. She supervises print design and editing at ePubMasters and works with several different editors and designers to make sure your book is the best it can be. TJ is a software engineer with twenty-nine years of experience. He oversees ebook design and royalty payments (from distributed products) and co-ordinates with our website designers. TJ and Rachel are always looking for new software and better production methods to serve our customers.
OUR GOALS ARE SATISFIED CUSTOMERS AND BEAUTIFUL BOOKS!